The Top E-Bikes and the Best Cargo E-Bike to Buy
Looking to upgrade your cycling experience? Dive into our comprehensive guide on the best e-bikes and cargo e-bike models available today. Discover the perfect ride that suits your needs and amplifies your cycling adventures!
E-bikes are the future of cycling, and for good reason. They offer a range of benefits that make them a convenient and practical choice for all types of riders. Here are some of the reasons why you should consider an e-bike:
Effortless Riding: E-bikes provide electric assistance as you pedal, making it easier to cycle longer distances and tackle hills without breaking a sweat.
Eco-Friendly: E-bikes are an environmentally friendly mode of transportation, producing zero emissions and reducing your carbon footprint.
Cost-Effective: E-bikes are a cost-effective alternative to cars and public transportation, saving you money on fuel, parking, and fares.
Health Benefits: E-bikes still require pedaling, providing a low-impact form of exercise that can improve cardiovascular health, muscle strength, and overall fitness.
Already done it it's 4:52 Convenient: E-bikes are a convenient mode of transportation, allowing you to avoid traffic, parking hassles, and public transportation schedules.
If you're new to e-bikes, you may have some questions. Here are some commonly asked questions about e-bikes:
How do electric bikes work? Electric bikes are essentially normal push bike with a motor. The motor gives you a boost as you ride, and the battery powers the motor. The sensor engages the motor once you've started cycling. It allows you to reap the fitness benefits of cycling without having to expend as much energy as you would when riding a standard bicycle.
Are electric bikes legal? In many countries, yes. In the UK, you are permitted to ride an electric bike provided you are at least 14 years of age, although no driving license is required. There are certain restrictions, though; the motor must have a maximum power output of 250 watts and should not be able to propel the bike when it's traveling more than 15.5 mph. Across Europe, they're legal, too, primarily under a European Union directive which approves their use.
How far can electric bikes go? The range of an e-bike depends on the battery capacity, the terrain, and the level of assistance you use. Most e-bikes can travel between 20 and 50 miles on a single charge.
Are electric bikes heavy? E-bikes are generally heavier than standard bicycles due to the added weight of the motor and battery. However, most e-bikes are designed to be well-balanced and easy to handle.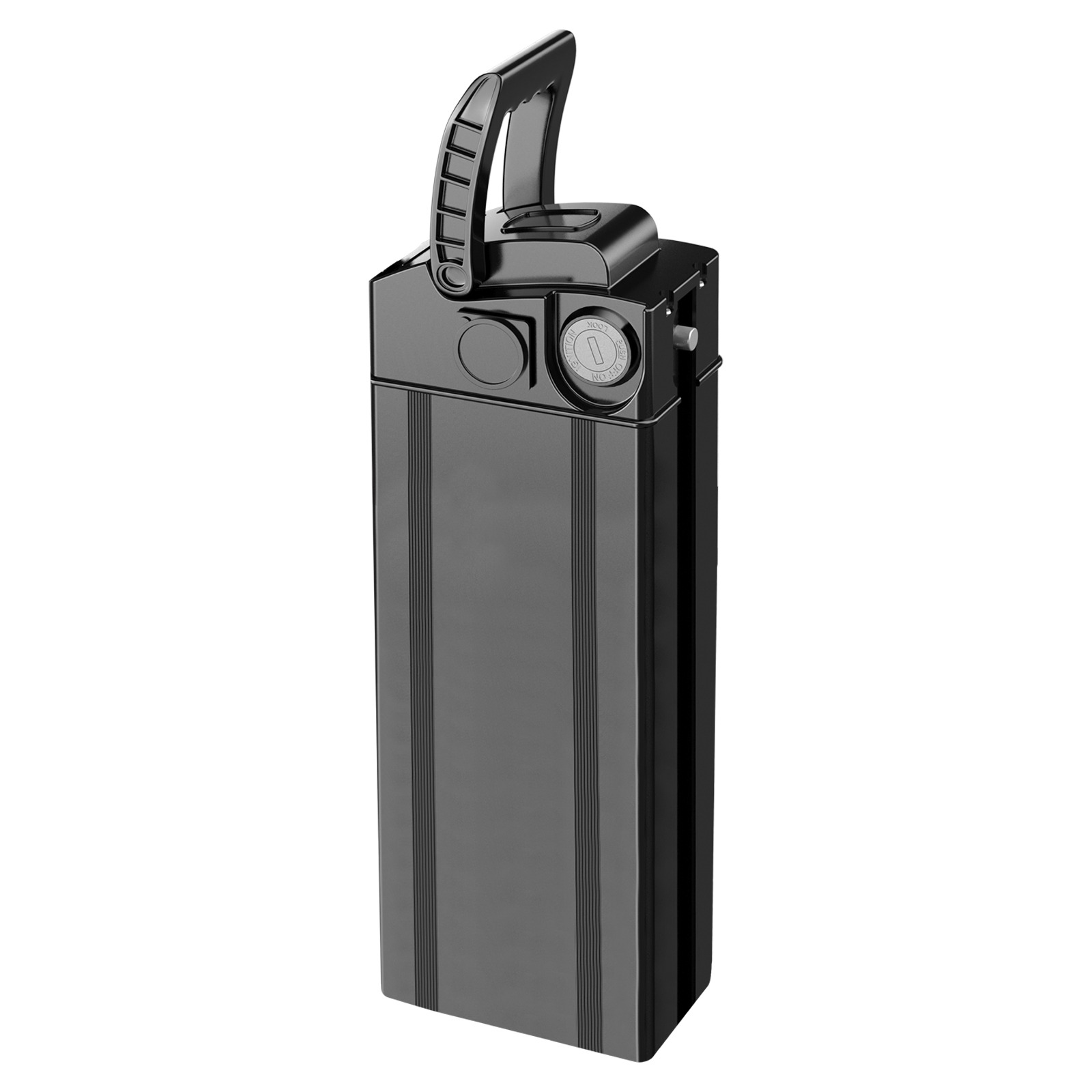 EBKAROCY Ebike 14" 400W 48V Electric Folding Bike Bicycle for Adults White Gray
Last Amazon price update was: November 14, 2023 9:30 pm
here are the top 10 e-bikes
Swagtron Swagcycle EB-5 PLUS Folding Electric Bike: This bike has a removable battery and pedals, and comes with 14″ wheels. It is priced at $349.99 [^1^][1].
MICLON Cybertrack 100 Electric Bike: This bike has a 350W BAFANG motor, 36V 10.4AH removable battery, and 26" mountain ebike. It is priced at $399.99 [^1^][1].
Totem Electric Bike For Adults 26″: This bike has a 350W motor, 20MPH Victor 2.0 with 36V 10.4Ah removable battery, and Shimano 21 speed gears. It is priced at $489.99 [^1^][1].
ECOTRIC Electric Bike 26″ E Bike Cruiser: This bike has a removable 36V 10AH lithium battery, and a step-through frame. It is priced at $579.00 [^1^][1].
Speedrid Electric Bike 26″ X 4″ Fat Tire Electric Bike: This bike has a 500W 48V removable lithium-ion battery, and can charge in 3 hours. It is priced at $559.99 [^1^][1].
Vivi M026TGB 26″ Electric Bike For Adults: This bike has a 500W motor, 48V removable lithium-ion battery, and 21 speed. It can travel up to 50 miles on a single charge. It is priced at $369.99 [^1^][1].
Totguard Electric Bike, Electric Bike For Adults, 26″: This bike has a 350W motor, 19.8MPH electric mountain bike, 36V 374.4WH battery, and suspension fork. It is priced at $299.99 [^1^][1].
Totguard Electric Bike, 27.5″ For Adults 500W Ebike: This bike has a 21.6MPH electric mountain bike, 48V 10Ah removable lithium battery, and Shimano 21S gears. It is priced at $329.99 [^1^][1].
Vivi Electric Bike, 27.5″ Electric Bike For Adults 500W Ebike: This bike has a 20MPH electric mountain bike, 48V 10.4AH removable battery, and can travel up to